Our focus is customized
We're passionate about providing a fun professional photography experience that goes far beyond contemporary norms by creating truly custom works of art for your family and home.
Enjoy the smallest details
Life moves faster and faster. It's so easy to let the days turn into months, forgetting the tiny details and losing memories to time. We're here to capture the right now before it's gone forever.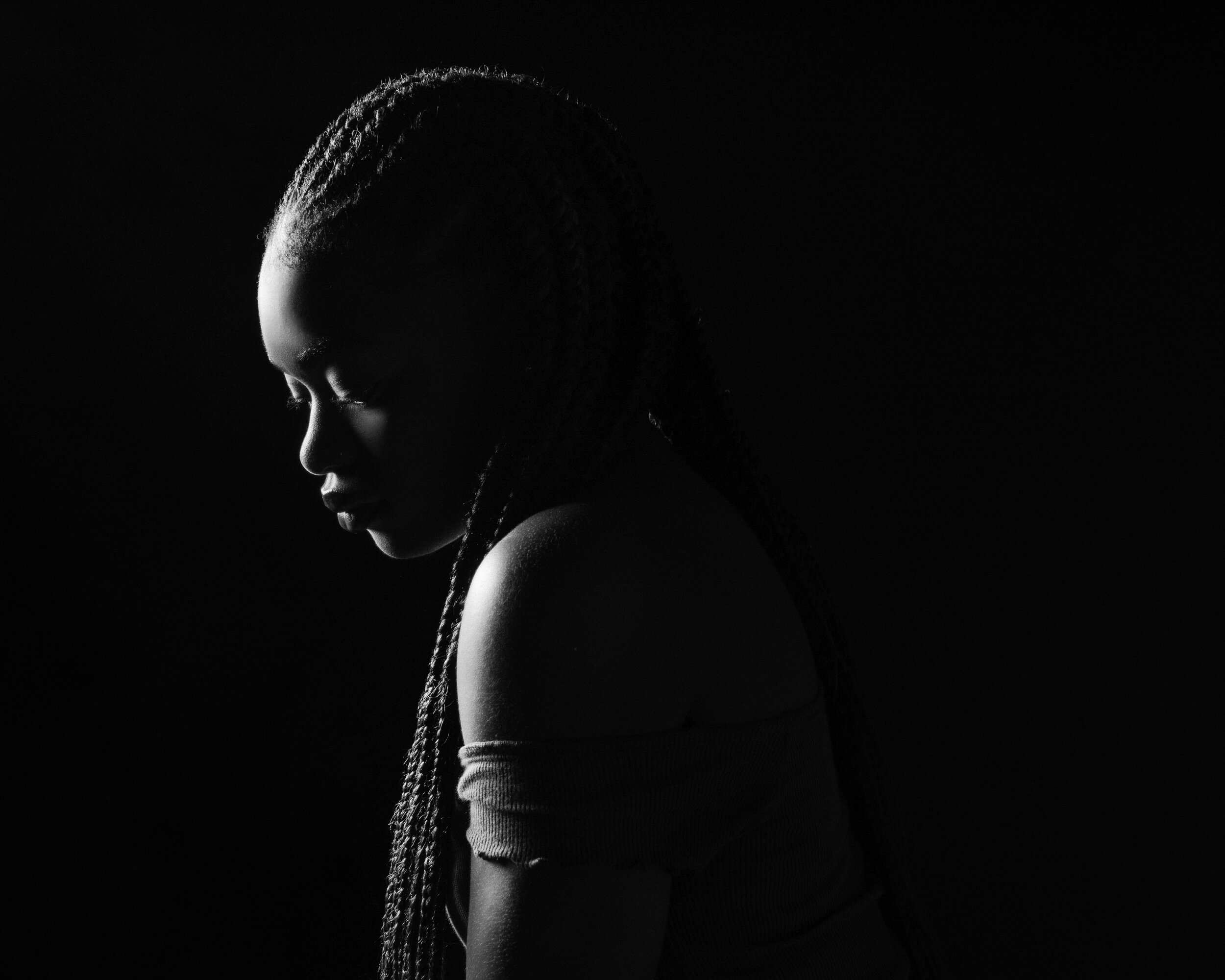 Industry leaders
With multiple international accolades including being named one of the top 30 rising stars of photography in the world as well as a Grand Prize of the Wedding and Portrait Photographers International Competition, FOLK brings an award-winning documentary-style into the studio.
Create a family legacy
We commit the same effort to designing your legacy artwork as we do your photo experience. Enjoy owning something so meaningful that you're elated to display it for a generations.
Driven by a desire to introduce a new style of family storytelling
Along with 22 years of combined experience and worldwide recognition, our photographers are on the cutting edge of what's in style. Just like time tested recipes, the best dishes come from quality and simple ingredients.This allows for a whole new experience for those who are wanting photographs of their loved ones made into true pieces of art.
Ready to take the next step?