The FOLK Experience
What Happens During Your FOLK Experience?
01. Your Photography Session
Your photographic session is all about you! It's a time to come together and switch off from the world. Moments like this are rare so we know how important this experience is to each of our guests.
Our studios spaces are relaxing, comfortable and designed to make it easy for you to leave your cares at the door. From the moment you enter the studio, the busy world outside recedes and you can enjoy being in the moment with those you love most. Let time stand still as we take care of capturing candid moments that will undoubtedly become a record of the connection you and your family share at this time in your lives.
02. Your Design Consultation
Your Design Consultation takes place soon after your photo session and is the next step in turning your imagery into lifelong memories. You will be guided by one of our expert designers as you get comfy on our couch and enjoy a cinematic viewing of the memories you created on that day. This consultation is your opportunity to collaborate with a specialist to rework your imagery into finished artwork customised to suit your home, taste and budget.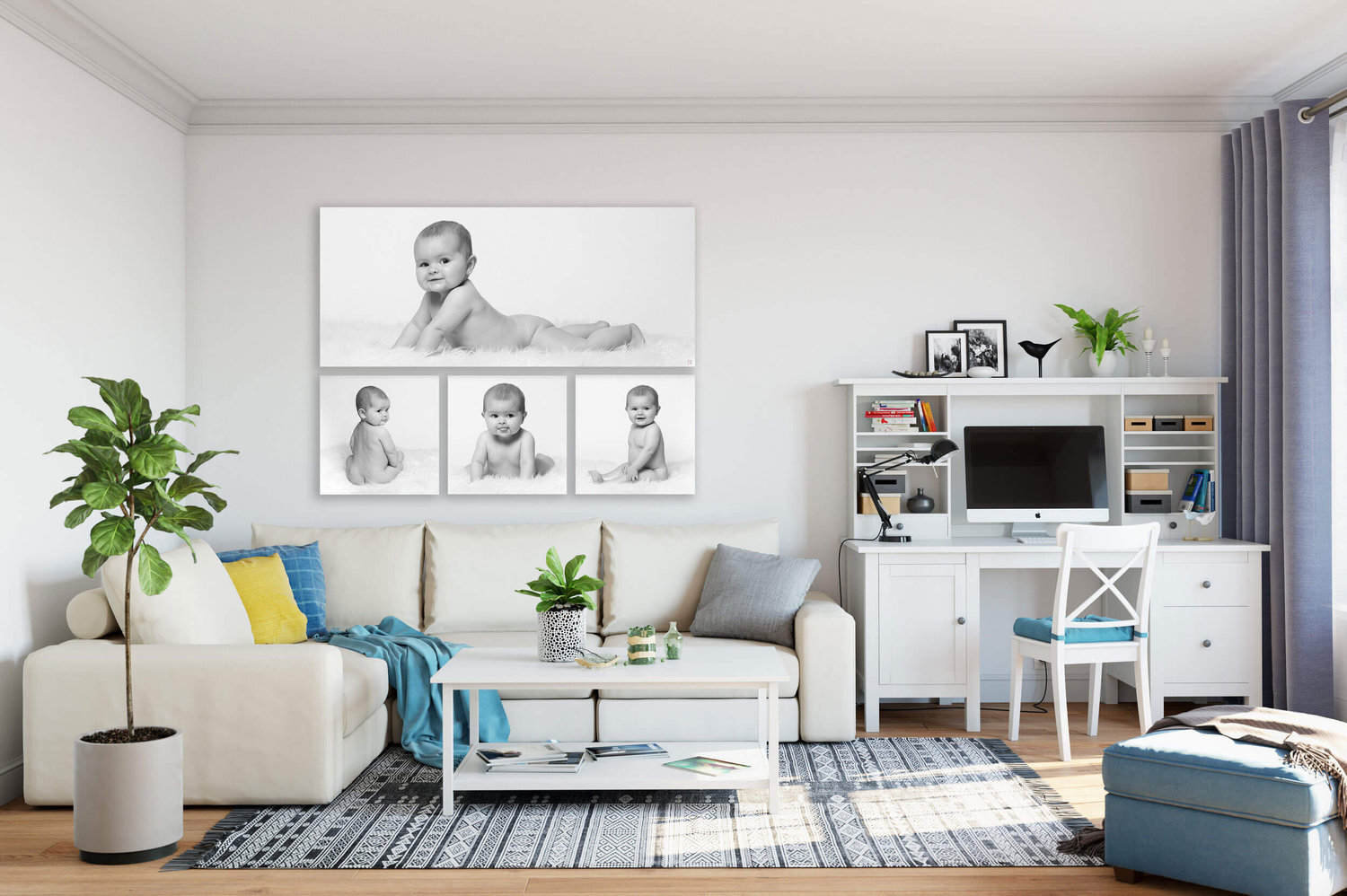 03. Your Folk Art
Our artists are resourceful, meticulous and knowledgeable. Our studios are absolutely stunning. We are industry leaders in style and technical approach. There is nowhere else in America that will bring you the same level of care, talent, and attention to detail.
Ready to take the next step?